Lose the Lenses with Laser Eye Surgery
As fun as donning your favorite frames might be, there comes a time when everyone imagines what life would be like without glasses. While contact lenses offer a frames-free alternative, what if you're looking for something more permanent?
Enter refractive eye surgery! Also known as laser eye surgery (although not every procedure involves a laser), these surgeries are intended to correct refractive errors, like nearsightedness, farsightedness, and astigmatism. There are several different procedures available, but no is a one-size-fits-all solution. So, the first place to start is having a laser eye surgery consultation.
At Total Vision Solana Beach, we provide surgical consultations and co-management for LASIK. We're excited to show you the possibilities of laser eye surgery, so please book your consultation today!
The LASIK Consultation
A laser eye surgery consultation involves a comprehensive eye exam. The goal of this exam is to determine your current prescription and assess your overall eye health to ensure surgery is a good option for you.
We look for signs of eye diseases or conditions, discuss your medical history, examine your inner eye structures, and take several measurements of your unique eye shape. All this information is then passed on to your ophthalmologist for use during your surgery.
We use this information to determine if LASIK is a good option for you, your eyes, and your unique needs. If we determine that you'll benefit from the procedure, the rest of your consultation will involve discussing the surgery itself, including the expected outcomes, answering your questions, and counselling you on realistic expectations. It's important to know that LASIK might only reduce your need for contacts or glasses, and you may still need corrective lenses to see your best.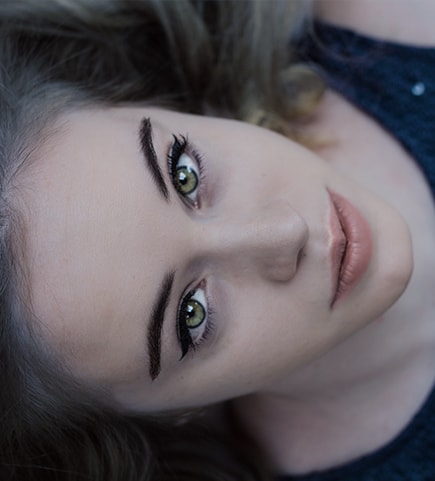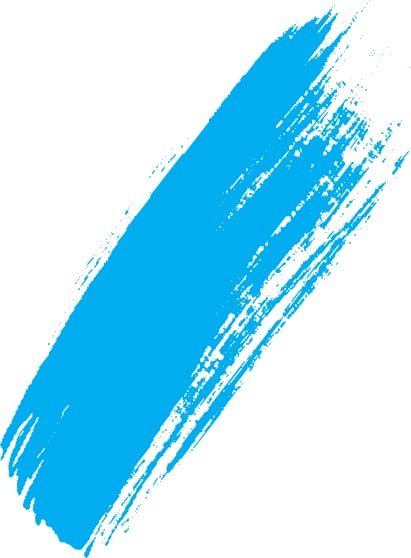 The LASIK Surgery
Laser-assisted in situ keratomileusis (LASIK) is one of the most commonly performed refractive surgeries worldwide. LASIK is safe and effective for vision correction, and roughly 90% of patients achieve 20/20 or 20/40 vision without glasses or contact lenses.
The LASIK procedure takes around 30 minutes from start to finish. Your eyes will be numbed with drops so you'll remain comfortable throughout the surgery. Your ophthalmologist begins the surgery by making a paper-thin, hinged flap in your cornea, which is folded out of the way.
The exposed cornea is then reshaped to your prescription using a computer-programmed laser, which removes precise amounts of corneal tissue. Once your eye is reshaped, your ophthalmologist puts the flap back into place, which heals without stitches. You'll likely be able to see after surgery, but your vision won't be perfectly clear. It takes about 2 to 3 months for your eyes to completely heal and your vision to stabilize. We'll manage your post-operative care in our Solana Beach clinic, and you'll be scheduled for a series of follow-up appointments to monitor your healing process.
Discover Clear Vision With Total Vision
Our devoted eye care team at Total Vision Solana Beach is committed to providing you with the resources and eye care you need to make the best decisions for your vision. If you've ever been curious about laser eye surgery, call us today to book your laser eye surgery consultation! We're excited to show you the benefits of a lens-free life!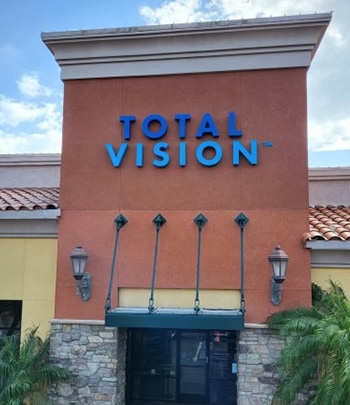 You can find us off Interstate 5 in Solana Beach Towne Centre. There's plenty of parking including tons of accessibility stalls.
665 San Rodolfo Drive, Suite 119

Solana Beach

,

CA

92075
Hours of Operation
Monday

:

9:00 AM

–

5:00 PM

Tuesday

:

9:00 AM

–

5:00 PM

Wednesday

:

9:00 AM

–

5:00 PM

Thursday

:

9:00 AM

–

5:00 PM

Friday

:

7:00 AM

–

3:00 PM

Saturday

:

Closed

Sunday

:

Closed