Find Freedom from Frames with Contact Lenses
If you're nearsighted, farsighted, or have astigmatism, then glasses are probably an everyday reality for you. You're probably also used to them fogging up, getting dirty (maybe with tiny fingerprints), or sliding down your nose. If you're tired of the general hassle of glasses, then you may enjoy contact lenses!
Contact lenses offer several benefits over glasses, including:
A more natural field of vision because they move with your eyes.
A reduction of visual distortions and no frames to obstruct your vision.
No fogging up or getting dirty from mud or rain.
An excellent option for sports and other physical activities.
If you're excited about trying contact lenses, please reach out to us at Total Vision Solana Beach. We provide comprehensive contact lens exams and fittings and offer many brands and styles of lenses to try!
Contact Lens Exams Are a Little Different
The Exam
Contact lenses sit directly on the eyes, so they require some additional tests to ensure they fit comfortably and won't compromise your eye health.
A contact lens exam involves all the same tests as your regular eye exam, but we'll also evaluate the health of your eye's surface. These tests allow us to determine if your eyes are healthy enough to support long-term contact lens wear.
Contacts aren't always the best solution for everyone, however. You may not be able to wear contacts if you:
Have frequent eye infections
Suffer from eye allergies
Have dry eyes
Work or live in a dry, dusty, or smoky environment
However, there are many styles and types of contact lenses, so these conditions don't negate your chances of wearing contact lenses. We may recommend specialty contact lenses that could provide you additional comfort and relief. In fact, our optometrists are exceptionally knowledgeable about finding solutions for hard-to-fit eyes!
The Fitting
Every eye is different, and so we take several measurements to ensure we can find the perfect fit for your unique eye shape. During a fitting, we assess your tear film and take measurements of your cornea, pupil, and iris. These measurements help us determine what style and size of lens will fit you most comfortably.
Your contact lens exam also includes a discussion about your habits, hobbies, workplace, and lifestyle so we can narrow down your contact lens options (we're not kidding when we say there are so many types of lenses!).
The Trial
Once we've picked a style we think you'll love, we'll teach you how to insert, remove, and care for your new contacts. You'll then be sent home with a trial pair and scheduled for a follow-up exam so we can see how you and your eyes are adjusting and to make any adjustments if needed.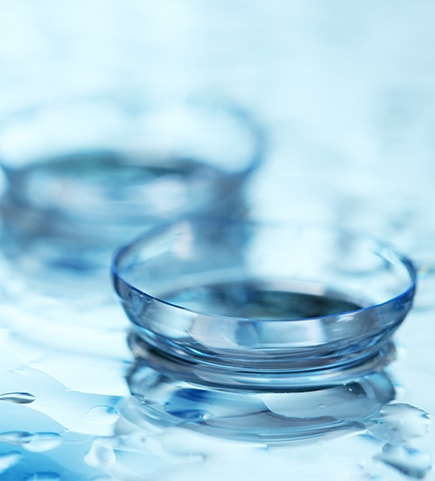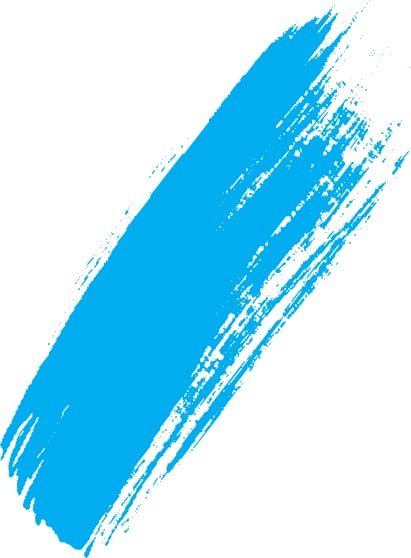 Contact Lens Care
Contact lenses are safe when used and handled properly, but they do come with a few risks. Your success with contact lens use depends on your commitment to following your lens care and handling instructions. These specific instructions vary depending on the style of lens you have, but below are some general guidelines that will help reduce your risk of infection and complications:
Don't sleep in your contact lenses unless your lenses are specifically designed to be slept in. Sleeping while wearing contact lenses makes your risk for eye infections 8 times greater.
Wash your hands with soap and warm water and dry them with a clean, lint-free towel before handling your lenses.
Clean your lenses by rinsing and rubbing them with sterile solution (never water or saliva) every time you remove them.
Don't "top off" your lens solution. Always use fresh solution in your case, and never mix new solution with used solution. Only use the contact lens solution recommended by your eye care provider.
Keep your contact lens case clean by rubbing and rinsing it with contact lens solution (never water), then empty and dry it with a clean tissue. Store it upside down with the caps off after each use. Replace your contact lens case at least once every 3 months.
Carry a backup pair of glasses with a current prescription, just in case you have to take out your lenses.
If you experience eye pain, discomfort, redness, or blurred vision, remove your contact lenses and call us immediately.
Ultimately, we want to help make your experience with contact lenses enjoyable! Please call us soon to book a contact lens exam and fitting, and experience a frame-free life!
Our Brands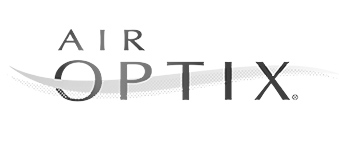 Air Optix
Utilizing silicon hydrogel technology, Air Optix contact lenses are well known for comfort and oxygen permeability. They are available in a variety of prescriptions and varieties, including toric lenses.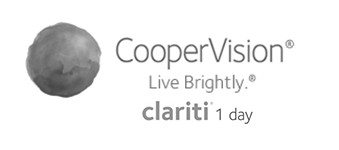 Clariti 1-Day
All Clariti 1-Day lenses feature high water content — a key feature for comfort. AquaGen™ technology makes it possible. The AquaGen™ process creates a lens that naturally attracts and binds water molecules to the lens surface, so your eyes can stay moist and comfortable throughout your day.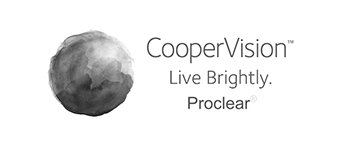 CooperVision Proclear
Proclear by CooperVision are a line of daily-disposable contact lenses with options available for nearly every corrective lens prescription need, including options for astigmatism. Designed in USA, they feature Phosphorylcholine, a material that attracts water and encourages healthy eye hydration.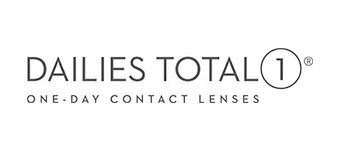 Dailies Total 1
Excellent comfort until the end of the day with breathable construction. This lens is designed to provide a surface that's over 80% water, mimicking the same as the surface of your eye. Dailies Total 1 provide a new era in daily disposables.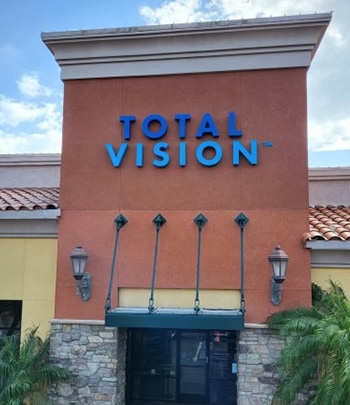 You can find us off Interstate 5 in Solana Beach Towne Centre. There's plenty of parking including tons of accessibility stalls.
665 San Rodolfo Drive, Suite 119

Solana Beach

,

CA

92075
Hours of Operation
Monday

:

9:00 AM

–

2:00 PM

Tuesday

:

9:00 AM

–

5:00 PM

Wednesday

:

9:00 AM

–

5:00 PM

Thursday

:

9:00 AM

–

5:00 PM

Friday

:

7:00 AM

–

12:00 PM

Saturday

:

Closed

Sunday

:

Closed